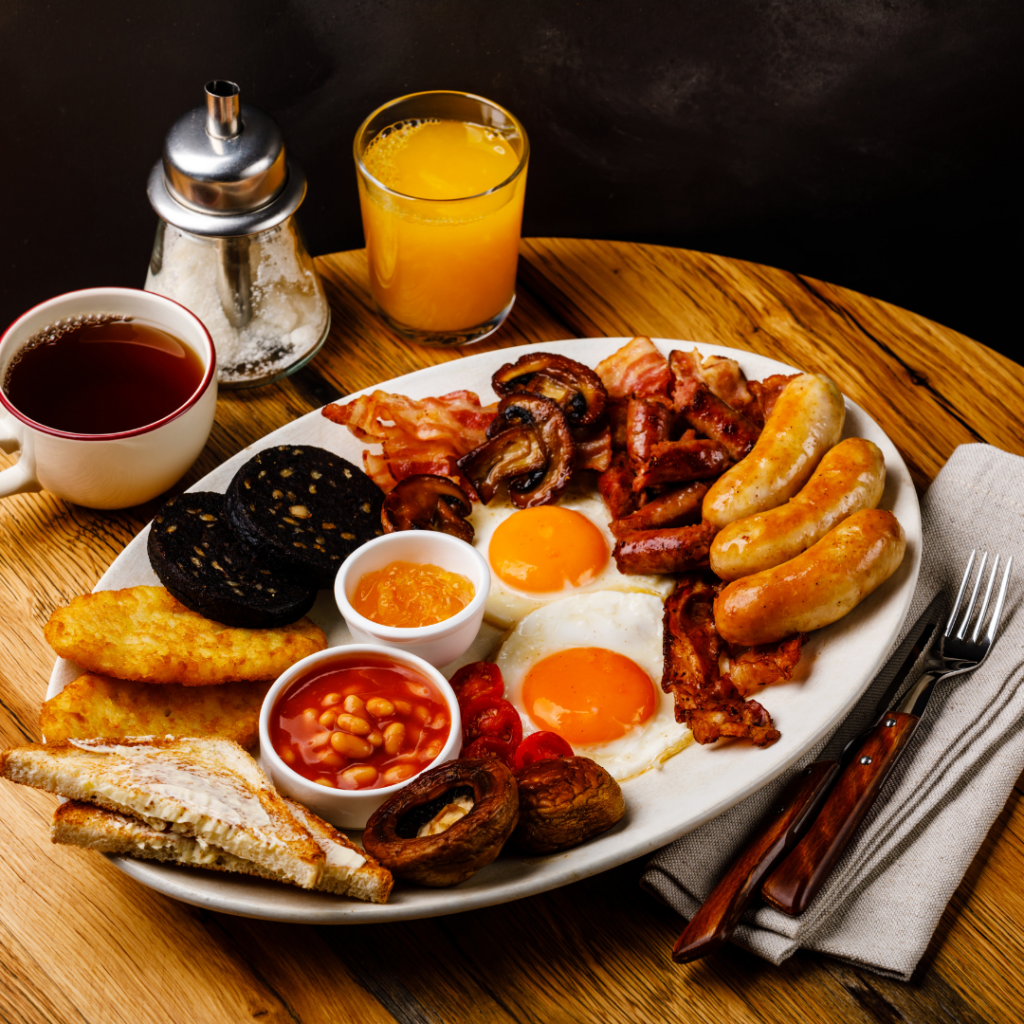 Get ready for an offer that will make your taste buds dance with joy! We are thrilled to announce our one-week promotion featuring the perfect lineup for a delicious and hearty full English breakfast. Prepare to indulge in a Trevors breakfast experience like never before!
From the 31st of July to the 7th August, we are offering an irresistible discount of up to 30% on our hand-picked selection of products specifically crafted to enhance your breakfast experience. Rise and shine with the finest ingredients that will make every bite a moment of pure bliss.
Our exciting range includes the brand new sausages, bacon, and hash browns, specially designed to add a burst of flavour to your breakfast plate. Picture perfectly seasoned sausages sizzling in the pan, crispy bacon with a mouthwatering aroma, and golden hash browns that will leave you craving for more.
But wait, there's more! No full English breakfast would be complete without black pudding, beans, and eggs cooked to perfection. And don't forget our exquisite mushrooms and tomatoes, made to order, to elevate your breakfast to extraordinary heights.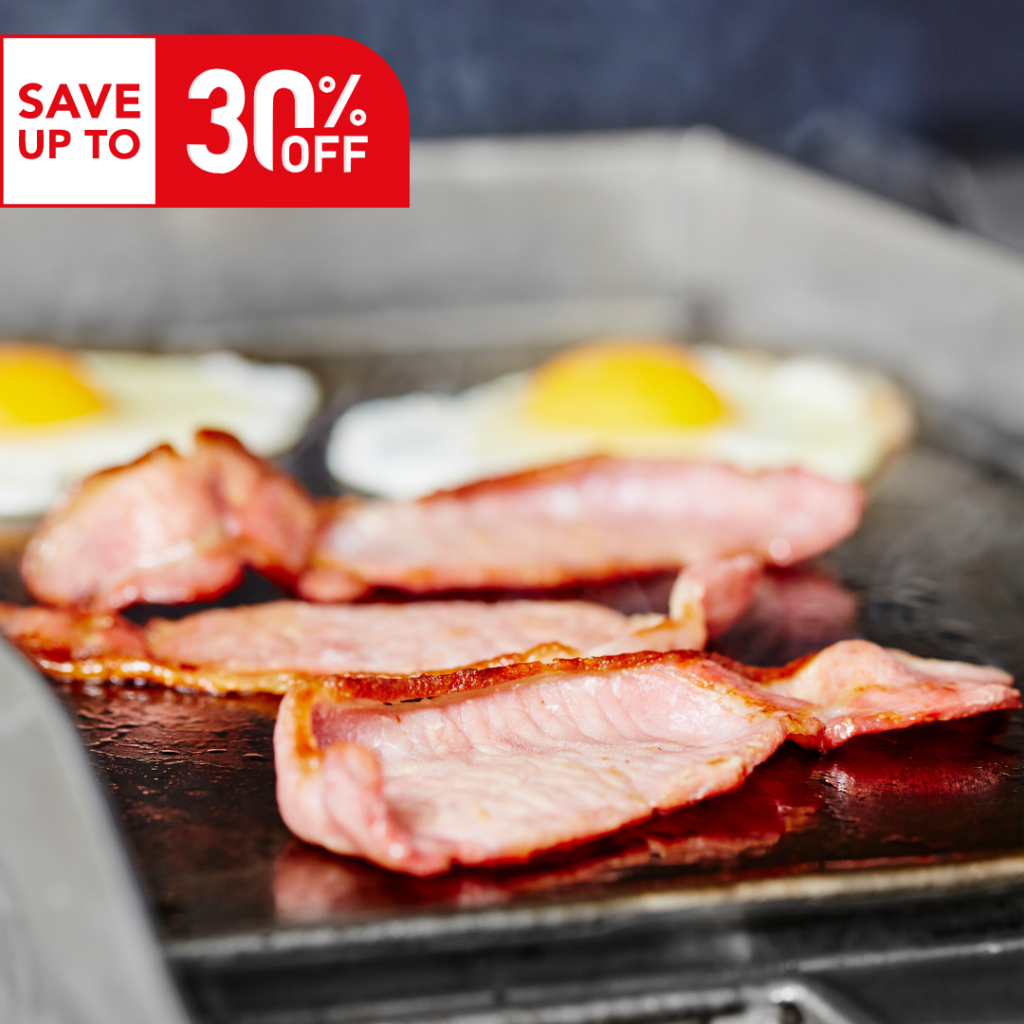 To take advantage of this incredible offer, simply visit our online ordering platform, where you can explore the full range of discounted products and place your order with just a few clicks. Alternatively, our dedicated sales team is available to assist you and provide further details on this mouthwatering promotion.
Don't let this opportunity slip away! Treat yourself and your customers to a breakfast experience that will leave you craving for more. Mark your calendars, set your alarms, and get ready to savour the magic of a perfect full English breakfast, all at unbeatable prices.
Remember, this offer is available for one week only, starting from the 31st of July to the 7th August. Embrace the flavours, share the excitement, and make this promotion a part of your breakfast routine!
Indulge in the ultimate full English breakfast today and don't forget to take advantage of our Monthly promotions. Visit our online ordering platform or contact our sales team to discover more about this limited time offer. We can't wait to serve you the breakfast of your dreams!