Leave a Comment
Country Range wins big at Cash and Carry Management Chefs' Own-Brand Awards
Congratulations to the Country Range team on winning not one, but three Cash and Carry Management Chefs' Own-Brand Awards! We are thrilled to have been recognised for our delicious products and are excited to share them with our customers.
First, let's talk about our award-winning Tartare Sauce. This sauce is the perfect addition to any seafood dish and is sure to elevate the flavours of your meal. Made with high-quality ingredients, our Tartare Sauce is the perfect balance of tangy and savoury.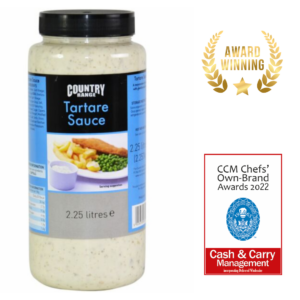 Next, we have our Chocolate Praline & Profiterole Dessert. This delectable dessert is perfect for any occasion, from holiday gatherings to special celebrations. The combination of rich chocolate, creamy praline, and delicate profiteroles is sure to delight your taste buds.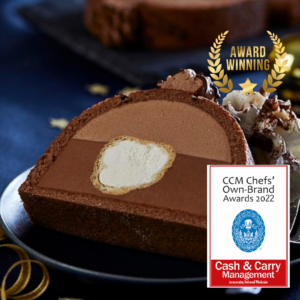 Finally, we have our 70% Dark Chocolate Drops. These chocolate drops are perfect for baking and are sure to add a touch of decadence to your desserts. Whether you're making chocolate chip cookies or a chocolate cake, these drops will take your baking to the next level.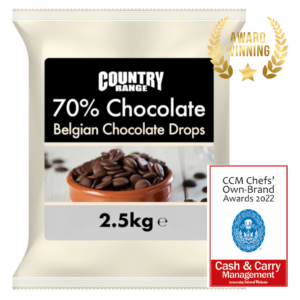 If you haven't already, we highly encourage you to try our award-winning products for yourself. Head to your nearest retailer and check out our Country Range Tartare Sauce, Chocolate Praline & Profiterole Dessert, and 70% Dark Chocolate Drops. We are confident that you will love them as much as the judges did.
Taste the Award-Winning Difference: Try Country Range's Trio of Winning Products Today!